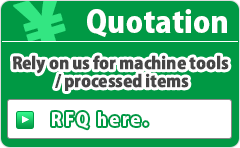 Characterestics of Sugimoto Seiki
Sales of machine tools
We also supply general working tools, mainly for tools used for daily production activities.
In addition, we will propose the processing equipment at the time of using the tool according to customer's request.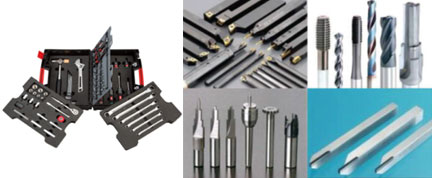 Export / import handling
Mainly in China, Malaysia and Taiwan, we will offer products to overseas customers according to customer's request.
We are also proposing overseas parts.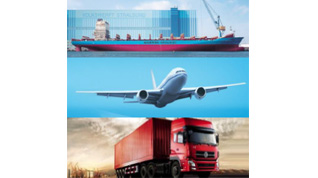 Used equipment sales
We will make proposals along customer's request, used machine tools mainly in the Japanese market.
Supply of processed products
Through cooperation with our cooperative processing company, we will supply products that meet your requirements.