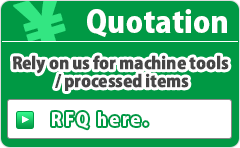 Our marchandise
Sugimoto Seiki deals with the sale of all kinds of machine tools and materials, as well as processed goods and used goods of them.
We deal with a wide range of merchandise, so even for products not listed below and products made oversea.
We will respond with the best proposal to our customers' enquiry.
General machine tools
Various machine tools
Energy/Labor-saving equipment
Industrial equipment
Cleaning equipment
Equipment for environmental improvement
...etc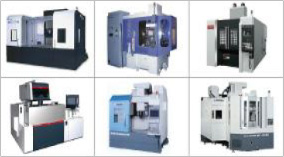 General various tools
Cutting tools
Measuring instruments
Hand tools
Material handling equipment
...etc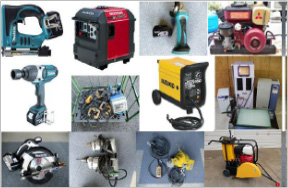 Various Materials and Processed goods & products
Machined components
Metal・Plastic and Rubber products
Various construction contracts.
Materials in General,Brass, aluminum
...etc